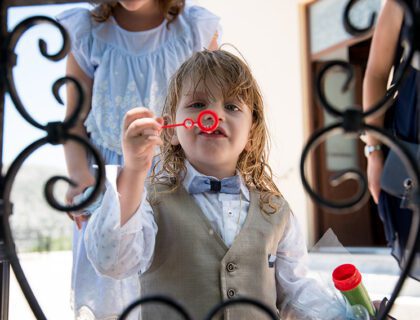 The little Cretan Panagiotis
Baptism in beautiful Crete!
a beautiful little angel with blond hair and blue eyes, Panagiotis gave me as many bubbles as he could!
Early summer in Boleones Rethymnon, in the village church, my beautiful godmother and dear friend Fereniki promised to guide Panagiotis and advise him!
Blue eyes, blue clothes, blue sea… …. …. … how can I not happily photograph so much beauty?