Fiona….. demi couture by V.Zoulias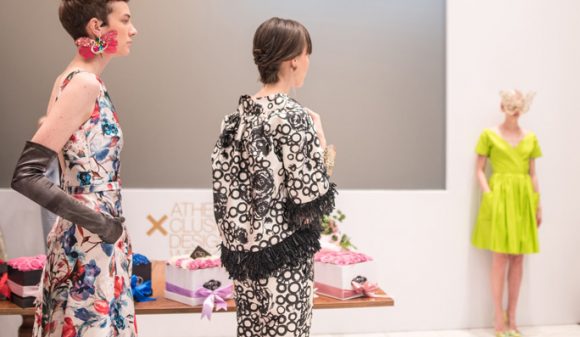 R.Lauren once said : "I don't design clothes. I design dreams."
This saying fits for Vassilis Zoulias and his collection of art!
A demi couture collection dedicated to a woman of style and one of the greatest beauties of our time.
This collection is mostly based on cocktail dresses and long gowns created by silk florals, fine laces and precious brocades.
Jewellery designer Pericles Kondylatos with his creations brought an avant guard  sense to all garments.
Take a romantic photowalk under the notes of a Dream!
Xxx
Card Postal
*author : Athena Papavangeli
*fotos by Marianthi Papavangeli