The "Stone Ship" of Time.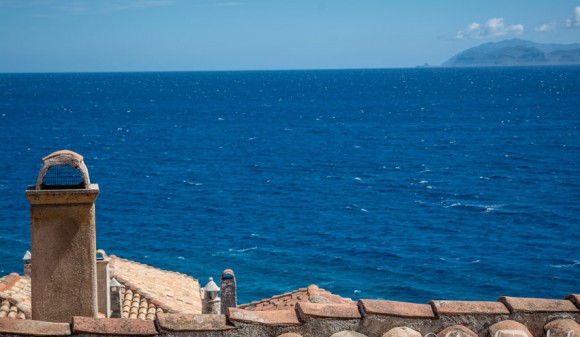 The Fortress Town of Monemvasia
Poet Yiannis Ritsos called it a "ship of stone"
A crossroads for centuries-old civilizations.
Byzantine, Frankish, Venetian and Ottoman conquerors have all left their mark on this magical fortress town.
Referred to variously throughout the ages as the Gibraltar of the East, the Castle above the Clouds, or the Castle of Flowers, among others.
Today Monemvasia is a living medieval monument.
Walls and old mansions, priceless church frescoes, cobblestone lanes below stone archways… blend harmoniously with restored buildings housing, quality café-bars, restaurants and guest houses.
A world monument in an extraordinary setting, combing culture, history and a romantic atmosphere.
Xxx
Card Postal
Marianthi Papavangeli